Main content starts here, tab to start navigating
Private Events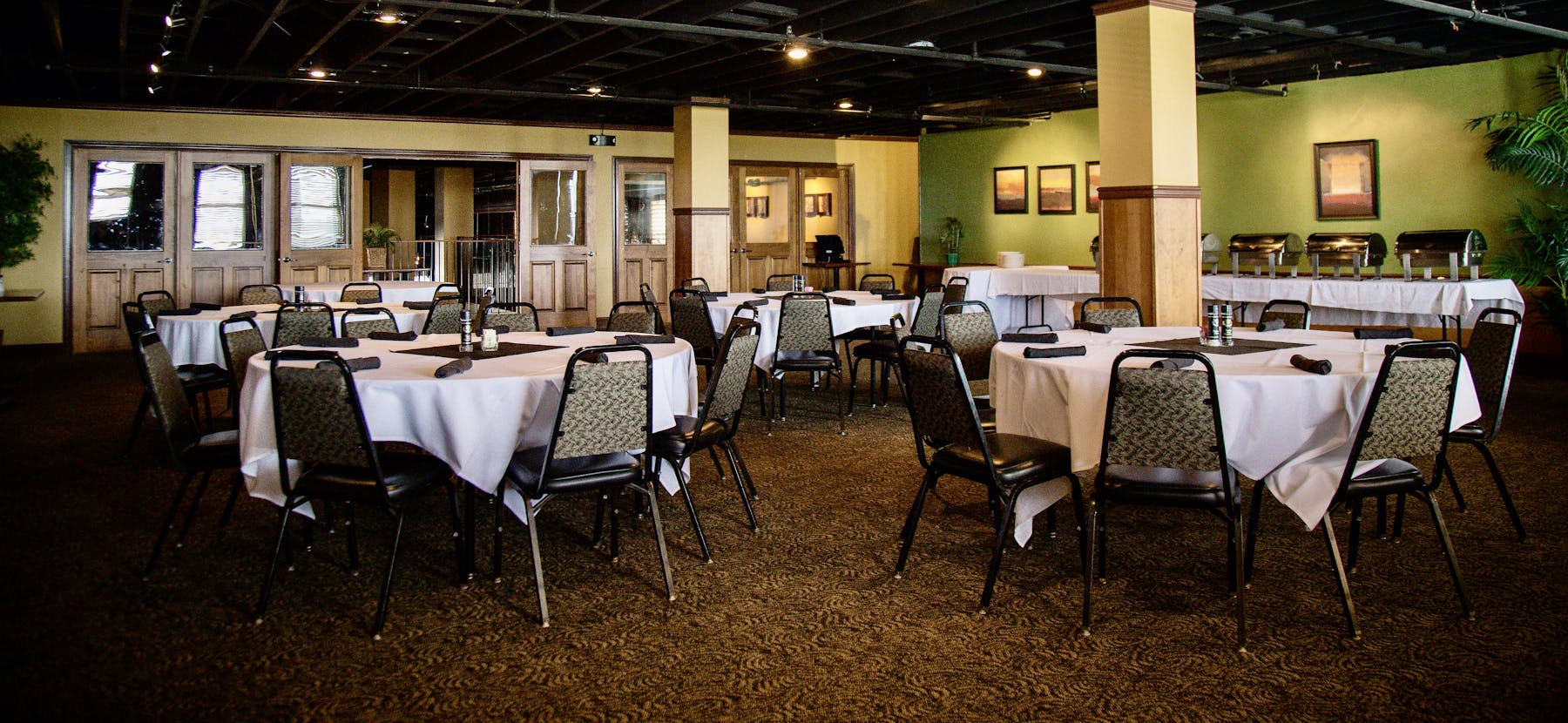 We strive to provide the finest quality food and service for your banquet, meeting, or private party. Sullivan's is always happy to accommodate your wishes, so please do not hesitate to ask if you have a special request. We will do our best to see that your needs are met.
DEPOSITS/ROOM FEES
Linen can be rented from local suppliers if you wish.
8 - 10 persons/table
Wedding Cake/Dessert Service: $1.00per person
Private Bar: $50 Hosted cash bar
DECORATIONS
You are welcome to come in and decorate the room the day of your reservation after any scheduled reservation. Decorations must be approved by management. Absolutely no glitter allowed.
GRATUITY & TAX
18% gratuity and tax will be added to your bill.
EQUIPMENT RENTAL
All types of audiovisual aids are available through local rental agencies. Our manager will be happy to assist you with these arrangements.
Banquet Room

Deposit is $100, December is $200

Room Fees:
Less than 25 persons $100

Parties over 25 require buffet




Capacity: 100

Balcony

Deposit is $50, December is $100

Room Fees:
Less than 12 persons $25
December less than 12 $50

Parties over 20 require limited menu or buffet




Capacity: 35