Main content starts here, tab to start navigating
Catering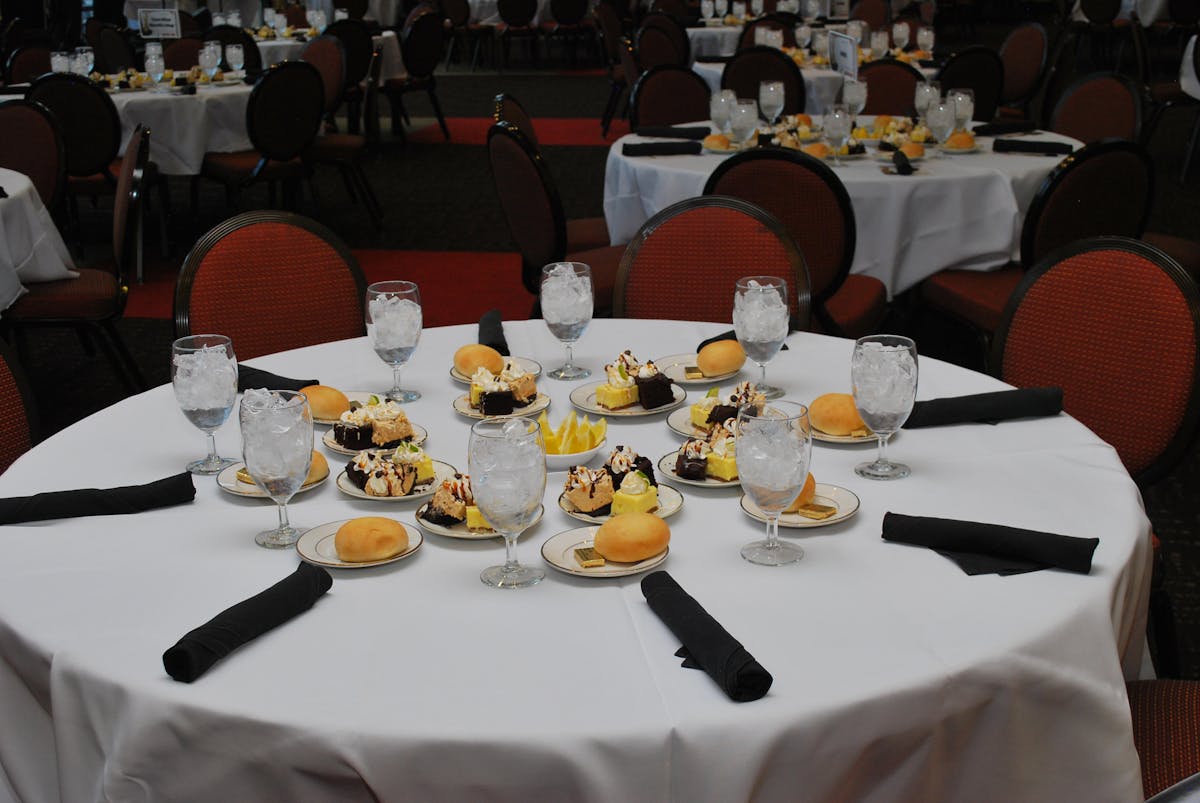 Slide 1 of 2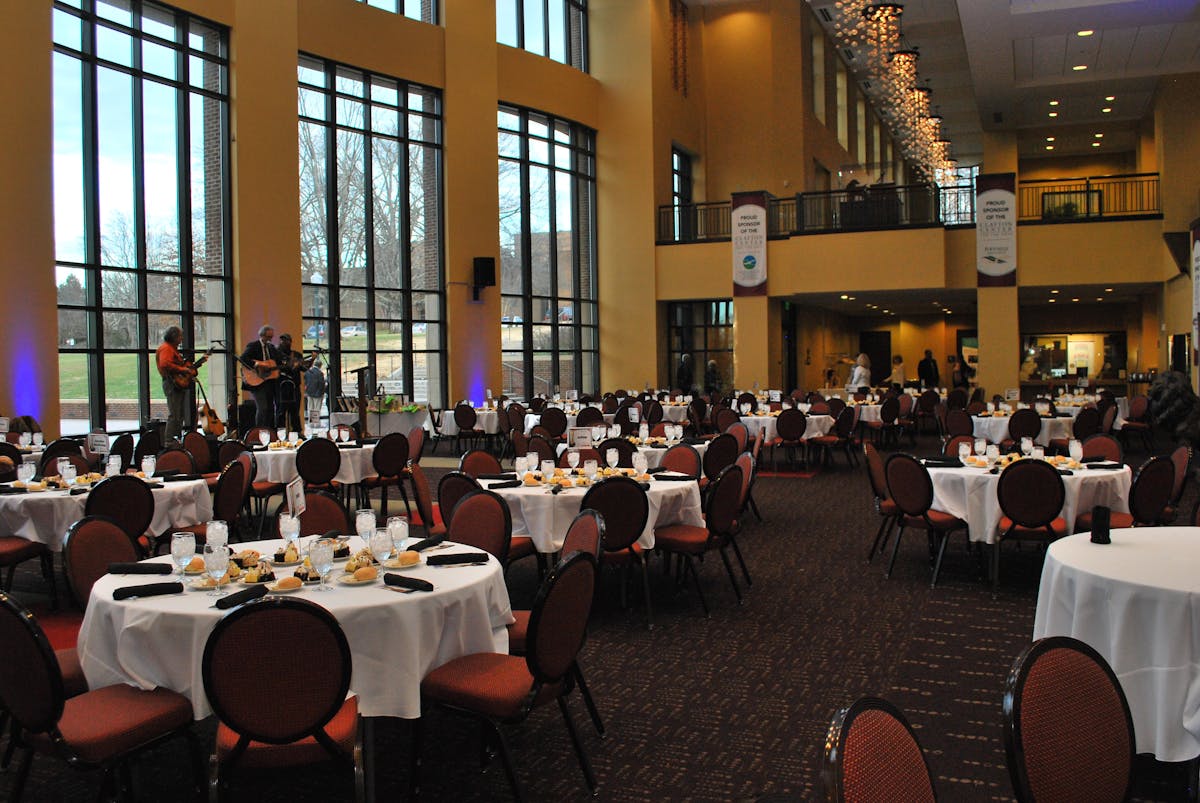 Slide 2 of 2
The affordable way to serve a great meal for your next gathering! We make it easy, simple and delicious. All food is prepared in disposable, easy to handle aluminum pans. Included is chi-net plates, heavy plastic silverware, serving chafers with stereos, napkins and serving utensils. Your choice, swing by and pick up your order or for a small delivery charge we will bring it to you and set up your buffet. Full service catering is also available.
Blue Plate Buffet
Starting at $20 per person (20 person minimum)
The buffet includes two meat choices, two side dish choices, one salad choice, and buttered yeast rolls. All orders include napkins, Chi-net plates, disposable silverware, and serving utensils. Aluminum party chafers $30.
Meat Selections
- Homemade Meatloaf
- Slow Roasted Pot Roast
- Caribbean Chicken
- Lemon Chicken
- Hand-Breaded Chicken Tenders
Side Dishes
- Baked Cream Spinach
- Sweet Potato Casserole
- Rice Pilaf
- Green Beans
- Creamy Coleslaw
- Jalapeño Cheese Grits
- Boursin Mashed Potatoes
Salad Selections
- Sullivan's Signature Salad
- House Salad
- Baby Kale Caesar Salad
Sullivan's Fresh Salads
Starting at $30
Your choice of Sullivan's House, Baby Kale Caesar, or the Signature salad served in disposable aluminum pans (8-10 persons). Served with a pint of your choice of dressing.
Ice Tea by The Gallon
$7 per gallon
Available in sweet or unsweet. It includes condiments, lemons, straws, and cups.
Dessert Trays
$60 (feeds 20)
- Triple Chocolate Pound Cake
- Homemade Key LIme Pie
- Peanut Butter Pie with Oreo Crust
Whole Homemade Cakes (8 large pieces)
Carrot Cake $50
Strawberry $50
Party Trays (feeds 20)
- Queso Dip w/ Fiesta Chips $45
- Chimi Rollers w/ Lime Cilantro Dip $45
- Pimento Cheese Squares Tray $45
- Chicken Tenders w/ Honey Mustard $65
- Buffalo Chicken Tenders with Bleu Cheese or Ranch Dressing $65